At Onsite Medical Hub we build confidence by giving workplaces a marker of good health.
The Onsite Medical Hub team consists of experienced general practitioners, nurses and administrative staff who are committed to supporting a healthy local workforce by helping reduce the spread of illness.
This work is also achieved via long-term partnerships such as with NATA/RPCA accredited laboratory, Australian Clinical Labs.
Dr Katie Mellor - Medical Director
Dr Katie Mellor oversees the clinical aspects of Onsite Medical Hub and provides clinical guidance to the broader clinical team.
Dr Mellor graduated from University of Leeds UK in 2009. She spent her early professional years in hospitals around the north of England covering a variety of specialties. She gained Fellowship to Royal College of General Practitioners (UK) in 2014 and Fellowship to Royal College of Australian General Practitioners in 2015 when she set off on her adventure to Australia.
Her special interests are sexual health, mental health, transgender health, and obstetrics and gynaecology. She has worked as a GP at youth mental health service, Headspace. She is also a strong advocate for the LGBTQI+ community.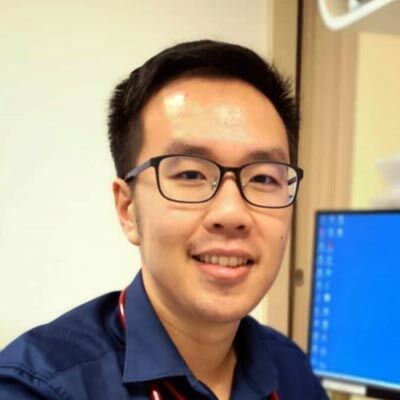 Dr Ben Ooi - Medical Director
After graduating from the University of Malaya, Dr Ben Ooi undertook his residency in Singapore and is a qualified Family Medicine practitioner. His residency programme covered a gamut of specialities including Paediatrics, Obstetrics and Gynaecology, Orthopaedics, General Surgery, Internal Medicine and Dermatology. Dr Ben Ooi has also gained his Master of Medicine in Internal Medicine and Master of Medicine in Family Medicine from National University of Singapore in 2016 and 2017. He has been practising as a General Practitioner in Singapore from 2014 to 2019. Languages spoken: English, Mandarin, Malay, Hokkien and Cantonese. Availability at Medical Hub: Monday, Tuesday, Wednesday, Thursday, Friday.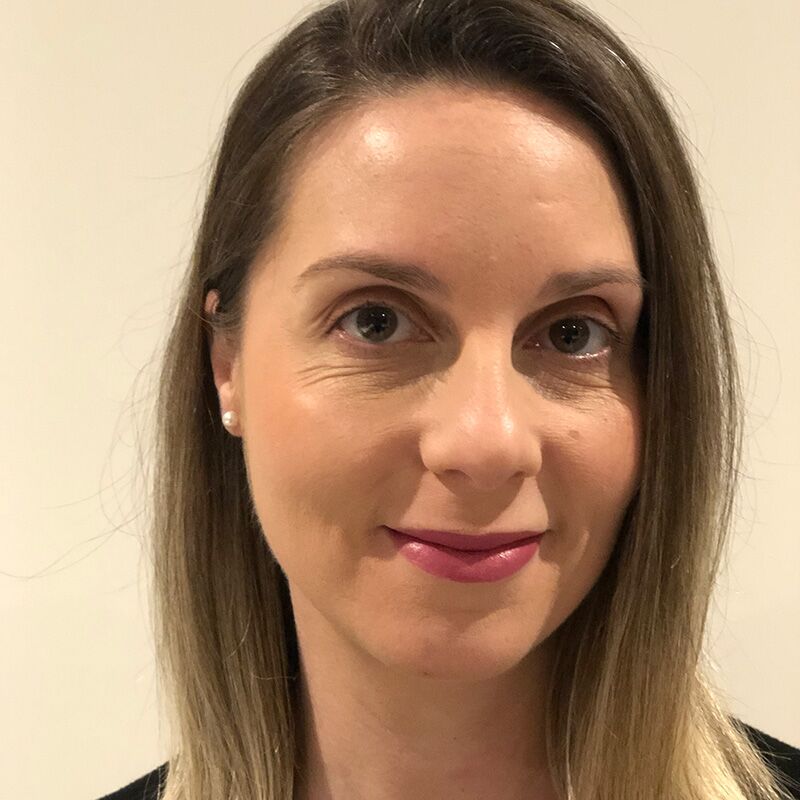 Anastasia Dimitriou - General Manager
Anastasia Dimitriou has a passion for practice management and enjoys navigating the team towards delivering excellent healthcare standards and client driven outcomes. Meticulous attention to the unique requirements of clients and to detail, combined with responsiveness and thorough planning, supports successful program delivery.
A Bachelor of Commerce (Monash) and Diploma of Practice Management, coupled with over 16 years experience ensures clients are in good hands when operations are managed by Anastasia.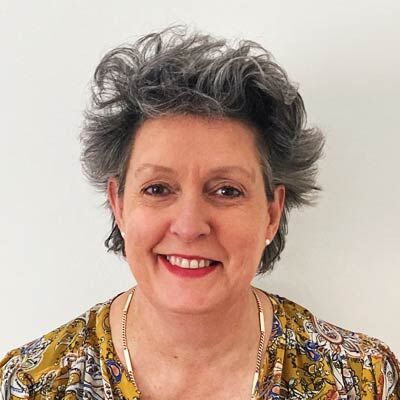 Chriss McDonell - Nurse Lead
Chriss has decades of nursing experience and is our lead nurse offering guidance, training and leadership of our diverse nursing team.
Tilly Vickers-Willis - Program Coordinator
Tilly oversees the delivery of our various health programs.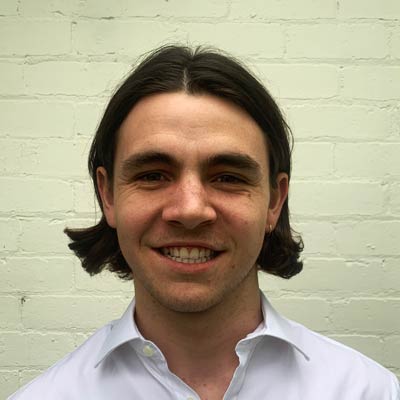 Hugh Ferrari - Program Coordinator
Hugh oversees the delivery of our various health programs.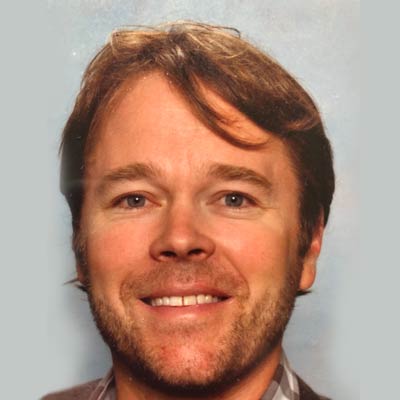 James Wallace Smith - School Liaison
James has deep experience with Victorian Schools and is our principal liaison with the education sector.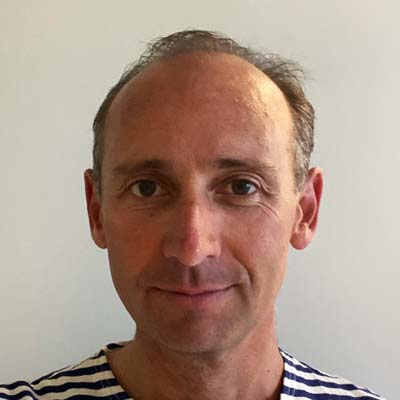 Scott Vickers-Willis - Director
Scott provides leadership support to the team and oversees the business development activities.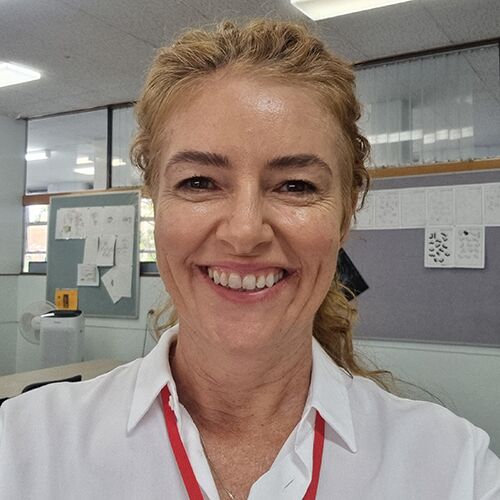 Marcia Wright - Program Coordinator