Onsite School Flu Vaccinations
At Onsite Medical Hub we are experts at providing onsite school flu vaccinations and other medical services. Our dedicated clinical team have provided thousands of flu vaccines and can customise a school flu shot program designed to meet the needs of your school.
Flu vaccinations can be provided to your staff, students and broader community at your site making the service convenient, efficient and cost effective. This approach supports a healthy workforce by increasing productivity and reducing absenteeism from illness.
Our experienced medical and nursing team will attend your workplace and administer vaccinations with minimal disruption to work flow and productivity. Vaccination programs can be delivered to your industry specific needs, whilst catering to your organisation's unique preferences and systems.
Based and founded in Melbourne, the team at Onsite Medical Hub are active supporters of Victorian schools and businesses during COVID19 and beyond. Onsite Medical Hub is at the forefront of innovative thinking and healthcare and is fast building a reputation as a marker of good health.
Why should your school partner with Onsite Medical Hub?
Onsite Medical Hub's school vaccination program is recognised for its:
Expertise: our accredited nurse immunisers and administrators work closely to deliver flu vaccination programs to schools in an organised and efficient manner.
Assurance: We offer your school the knowledge of a marker of good health;
Care: Onsite Medical Hub takes a proactive and individualistic approach to client care;
Efficiency: our responsive onsite medical service minimises interruption to school operations; and
Convenience: whether it's 5000 or 50 flu shots, we customise medical services onsite for individual schools.
Onsite school vaccination program
In light of the pandemic, the importance of public health and wellbeing is at an all-time high. In 2020, Onsite Medical Hub has already worked closely with business leaders at Geelong Grammar, Lauriston and Loreto Mandeville Hall.
Turning to a post-COVID future, school leaders have an exciting opportunity to be proactive ambassadors for a safe and healthy school community. Our tailored flu vaccination program, provides education leaders with an innovative and convenient service for students, staff and families.
Our mission is to provide a high quality service, delivering a mobile team of experienced health professionals to schools. By partnering with Onsite Medical Hub, we provide the community a convenient and cost-effective solution, whilst ensuring a high standard of immunity going into flu season – reducing absenteeism and increasing productivity.
We also make annual flu vaccinations easy for families with appointments before or after school pick up/drop offs.
Onsite Medical Hub is revolutionising community wellbeing. While most flu vaccination programs are limited to staff, Onsite Medical Hub extends the service to students, families, family of staff, and the wider community.
This service ensures that students and families can conveniently have their flu shot at the school rather than booking at their GP. This helps school leaders put the health of their school community first when it matters most.
Benefits of an Onsite Flu Program for your school
Increased community engagement by providing a streamlined process for families that is more economical than multiple GP visits and supports a positive health message from the school.
Alleviate the intensity of flu season within the community, reducing absenteeism and disruptions to learning – especially in a COVIDSafe era.
A centralised location is convenient for busy families, students and staff who can secure their allocated timeslot with an easy booking system. Our unique online booking system can be navigated with ease, making scheduling, registering and payment accessible to all ages.
Onsite Medical Hub nurse administers the vaccination, while our doctors oversee the program. This means the added expense of a doctors' consultation for each member of the family is eliminated.
How to set up a School Flu vaccination program with Onsite Medical Hub
Simply book a flu vaccination program day or series of dates with Onsite Medical Hub within the flu season window;
A dedicated online booking service is then created for you, featuring your logo and requested times;
You send an email invitation for flu shots to your community – e.g. schoolwide community, staff, building tenants, etc;
Each recipient can then book themselves and/ or their family or friends through the portal and e-sign a consent form;
Options include payment gateway or a booking engine if the vaccine is funded by an organisation;
Each customer will receive a confirmation email and confirmed booking times;
We administer the flu vaccines onsite at your school; and
You will receive a record of all attendees.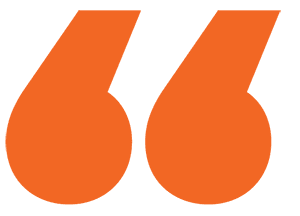 Onsite Medical Hub helped us to facilitate a mass flu vaccination program for our school community. We were very impressed with all facets of their processes. They were excellent to communicate with, quick and efficient in their delivery of the vaccine and their staff were a delight to work with. We will certainly be using them again!
Kate Guggenheimer | Director of Students, Loreto Mandeville Hall Toorak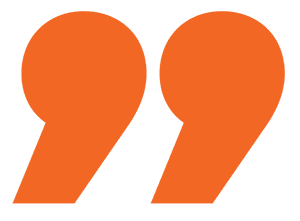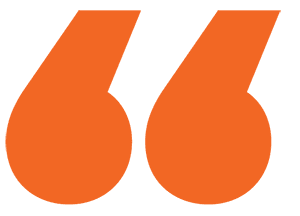 We are so grateful to have Onsite Medical Hub carry out the COVID-19 screening on our behalf. It has provided us with a safety net that has proved to be a great success.
Charlie Scudamore I Vice Principal Culture & Community, Geelong Grammar School