Onsite Medical Hub conveniently brings a healthcare focus to your workplace with employee health checks. Workplace health is now more important than ever and Onsite Medical Hub has your organisation's occupational health needs covered.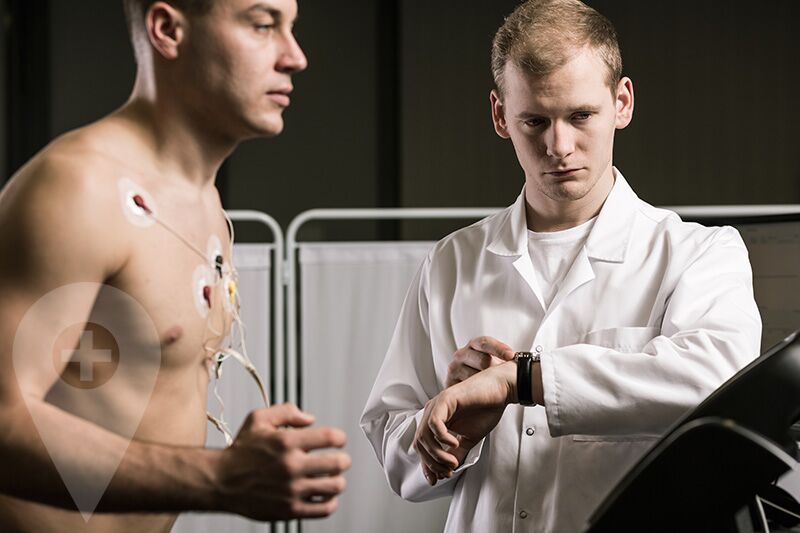 We give both the employer and employee health assurance by providing:
an overview to employers of workforce health risks and recommendations for improvement to tailor future initiatives; and
health insights to employees via one on one session with a qualified health professional.
Services include:
Pre-employment medical examinations and reports
Employee annual health checks
Drug and Alcohol Testing
Executive Health Checks
Health Checks
We can provide a wide range of workplace health checks, including, but not limited to, the following:
Heart Health Check
Hearing Check (Audiometry)
Spirometry Check (lung function tests)
Vision Check
Body Composition Check
Posture Check
Flexibility and Strength Check
Chronic Disease Screening
Health Check FAQs
What conditions do you screen for?
We screen most medical conditions that are required for most workplace settings. From aviation to industrial or executive health – our team has the expertise to provide the required health checks.
How many employees can be checked on one day?
It depends, but we have over 30 doctors and 20 nurses in our immediate team and so can scale up for large screening programs.
Can we come to you if our site isn't suitable?
Yes, we offer the flexibility of attending our clinics, but most of our customers prefer us to come to their site of work.
How do we get started?
Simply request a quote and explain to us what you are looking for and we will respond promptly.
How much does it cost per employee?
We will tailor make a program to suit your request and providing value is of paramount importance to us. Because we have a large network of operating clinics we can generally offer better value than others.
Do you provide certification for employees?
Yes, we can provide evidence of testing to employees and employers, noting all information provided is subject to standard privacy provisions.
How long will it take to get results?
Most results can be provided within 2 days.
Do you help us promote the checks to our employees?
Yes, we can easily do this by providing the right language and assurance to you so that you can communicate effectively to your employees.