Contact Onsite Medical Hub
Executive Health Checks, flu vaccinations and health screening are made easy for workers onsite at workplaces across Victoria with Onsite Medical Hub.
Headquarters
Level 1-A, 111 Cecil Street,
South Melbourne
VIC 3205

This location is available should clients prefer testing at a central CBD location.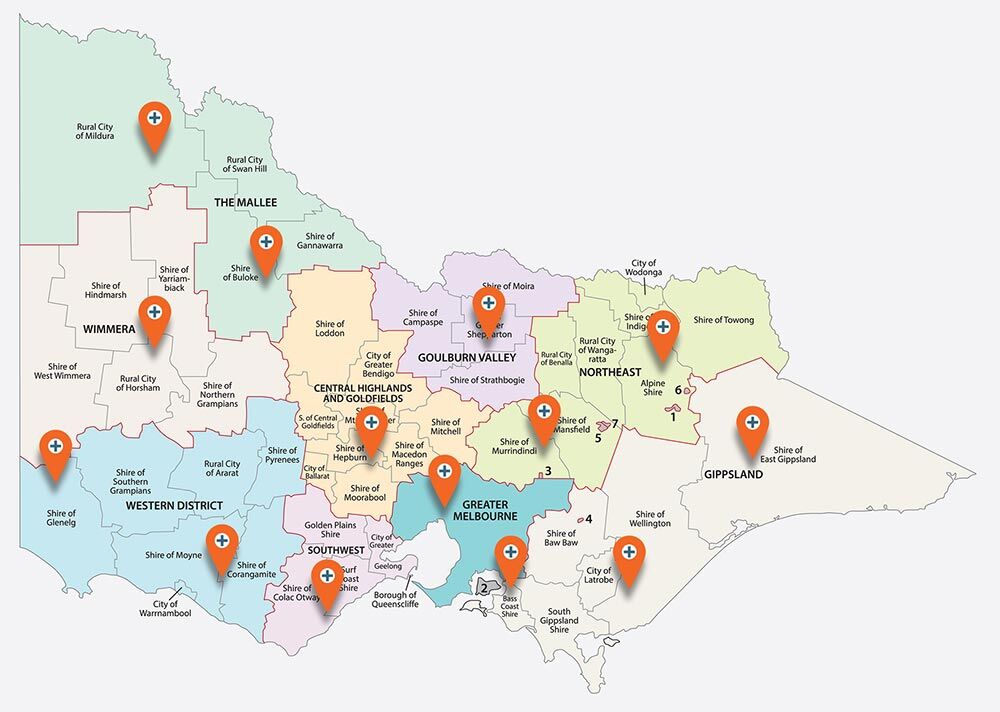 We are Onsite Medical Hub and we will come to your site across Victoria to assist with your healthcare needs. We also have affiliate partners in all other states of Australia.
Online Quote Request
Compete the form below and get a price today