Onsite Medical Hub is the marker of good health. It conveniently offers responsive and reliable Executive Health Checks, flu vaccinations and employee health checks onsite at Australian businesses.
The medical team consists of experienced general practitioners, nurses and administrative staff who are committed to supporting a healthy workforce by helping reduce the spread of illness. Services range from co-ordinating flu shots for up to 5000 staff to COVID-19 testing for 100 contractors onsite all made possible via long-term partnerships including with NATA/RPCA accredited laboratory, Australian Clinical Labs.
Onsite Medical Hub is part of an established and reputable health care group in operation since 2010. The group is recognised for excellent health care and service for its patients and for providing outstanding medical expertise via the following businesses. The businesses within the group include: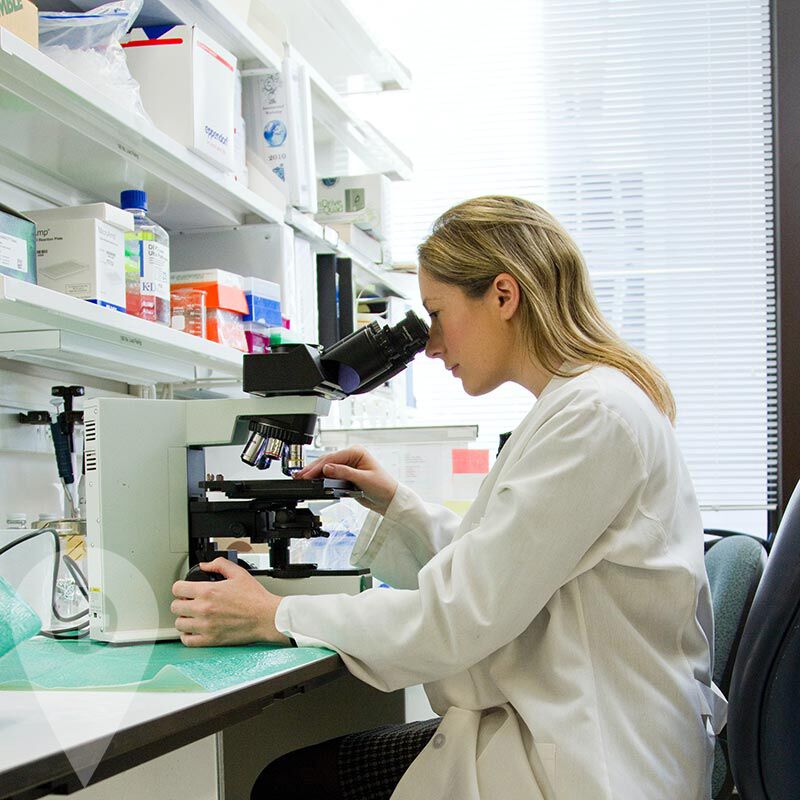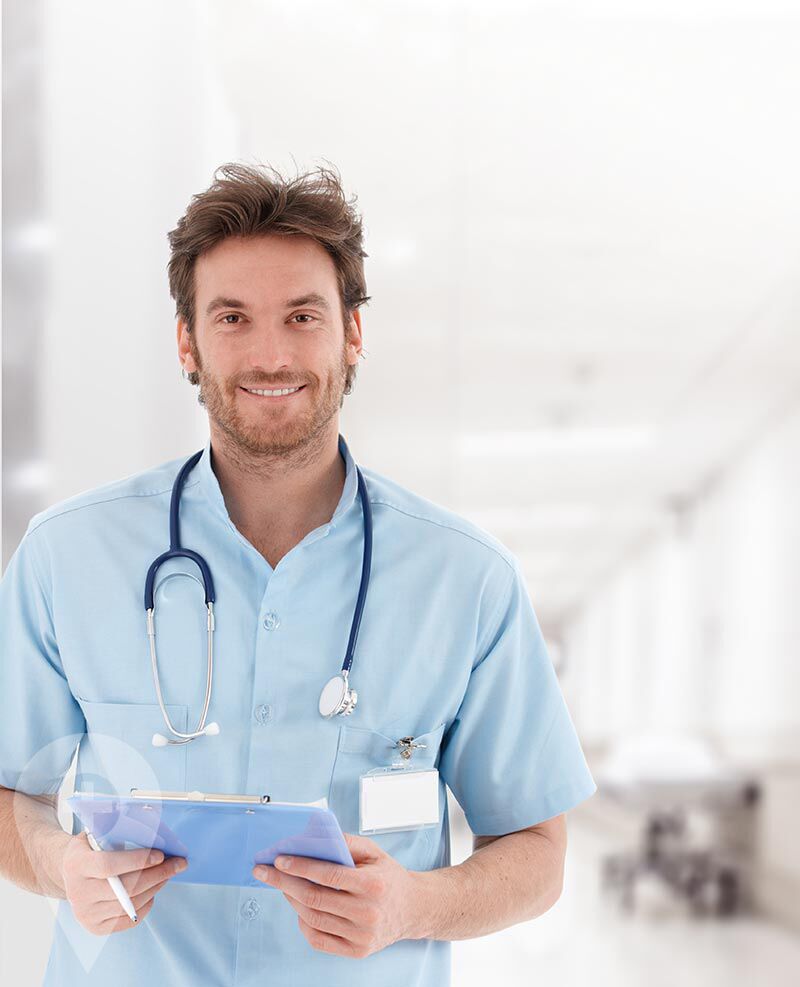 Purpose
Supporting the growth of healthy workplaces across Australia.
Vision
Australian workplaces prioritising good health and wellbeing.
Mission
Making medical testing and vaccinations effortless and efficient for business leaders.
Point of difference
Onsite Medical Hub is recognised for offering its clients:


Expertise: our general practitioners, nurses and administrators work closely to provide trusted medical results;
Assurance: we offer your people and business the knowledge of a marker of good health;
Care: we take a proactive and individualistic approach to client care;
Efficiency: our responsive onsite medical service minimises interruption to business operations with fast results; and
Convenience: whether it's ten employee health checks or 5000 flu shots, we customise medical services onsite for individual workplaces.
Values
Health: we recognise that good health is core to our families, businesses and community.
Commitment: clients rely on us for accurate, trusted and timely services in reducing the spread of illness at work.
Care: genuine care creates better experiences for our patients, clients and team.
Excellence: we believe all Australian workplaces have a right to outstanding health care and we hire only the best to provide premium healthcare service.
Team work: our friendly and helpful team increase business productivity and efficiency by encouraging healthy workplaces.